WESTERN CANADA ONLY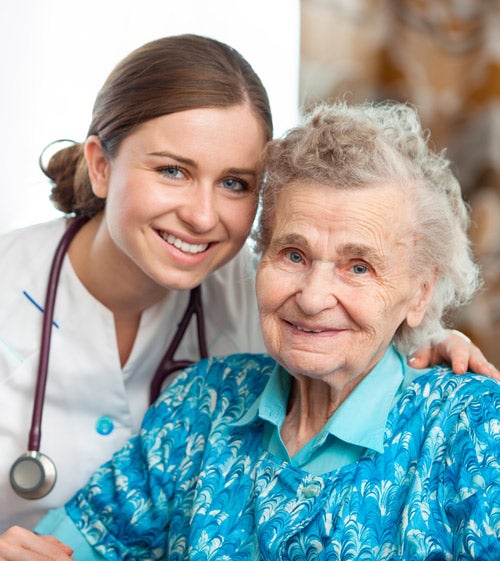 Last year, you were there.
You were in Magrath helping build the kids a new community waterslide. You helped save a life by keeping air ambulances flying over the prairies. You fed families in Kindersley and helped firefighters in Balcarres.
In fact, if you purchased FMC fall herbicides in 2020, you helped give 31 different community organizations a much-needed boost. Over $77,000 was donated across Western Canada through the Clean Fields, Community Yields program. Chances are you even have a neighbour who wants to say thanks.
You can do more good this year. Just purchase an FMC fall herbicide between July 15 and October 31, 2021 and we'll send a portion of the proceeds to a charity chosen by your retailer. You get clean fields and your community yields.
It might be kids who need a new community pool. It could be a food bank with empty shelves. There's a good chance your local volunteer firefighters need new equipment.
Wherever it is, whoever it's for… be there again. Your community is counting on it.
 "This donation from FMC will make a big impact and provide our families with supplies for a Merry Christmas." - Danielle McIntyre, executive director of the Interfaith Foodbank, one of five charities that make up Christmas Hope in Lethbridge.
GRowers, GIVE BACK with FMC Fall herbicides
Purchase the following FMC fall herbicides between July 15 and October 31, 2021 and FMC will donate 10 cents and acre to a charity of your retailer's choice based on the total number of acres of FMC fall herbicides sprayed.
Retailers, Support a Charity
Contact your local FMC territory manager for your Clean Fields, Community Yields kit to get the ball rolling.
"We love the Clean Fields, Community Yields grassroots model. Covid introduced a lot of new complications and protocols and this donation helped us maintain our service through the summer." - Paul Carolan, CEO of HALO Air Ambulance