A local independent agriculture retailer mobilized farmers around Lethbridge to maximize a donation from FMC. The Christmas Hope Partnership in Lethbridge was one of the big beneficiaries and will get a cheque for $6,000.   
FMC created the Clean Fields, Community Yields program in the spring. FMC staff saw a need to support community organizations and projects affected by COVID-19 disruptions. FMC territory managers asked retailers to choose worthy charities to receive 10-cents/acre of any FMC fall herbicide sold locally before October 31. AgroPlus Inc. in Lethbridge chose Christmas Hope and the Do More Agriculture Foundation as their charity partners.
"Thanks to over 200 agriculture retailers and FMC customers our impact will be much bigger than we hoped," says Jordan Brisebois, product manager at FMC. "We're going to be donating tens of thousands of dollars across Western Canada."
Harv Reimer of AgroPlus Inc. in Lethbridge says his farmer customers were enthusiastic about the Clean Fields, Community Yields program. After all the receipts were counted, FMC will donate $13,000 on behalf of AgroPlus and local growers.
"The fall business cycle was really good with many farms producing some good yields," says Reimer. "There are new fall-applied herbicides from FMC that work well. We got our staff together and considered all the charities we could donate to and decided we wanted to make a difference for local kids at Christmas and families in need."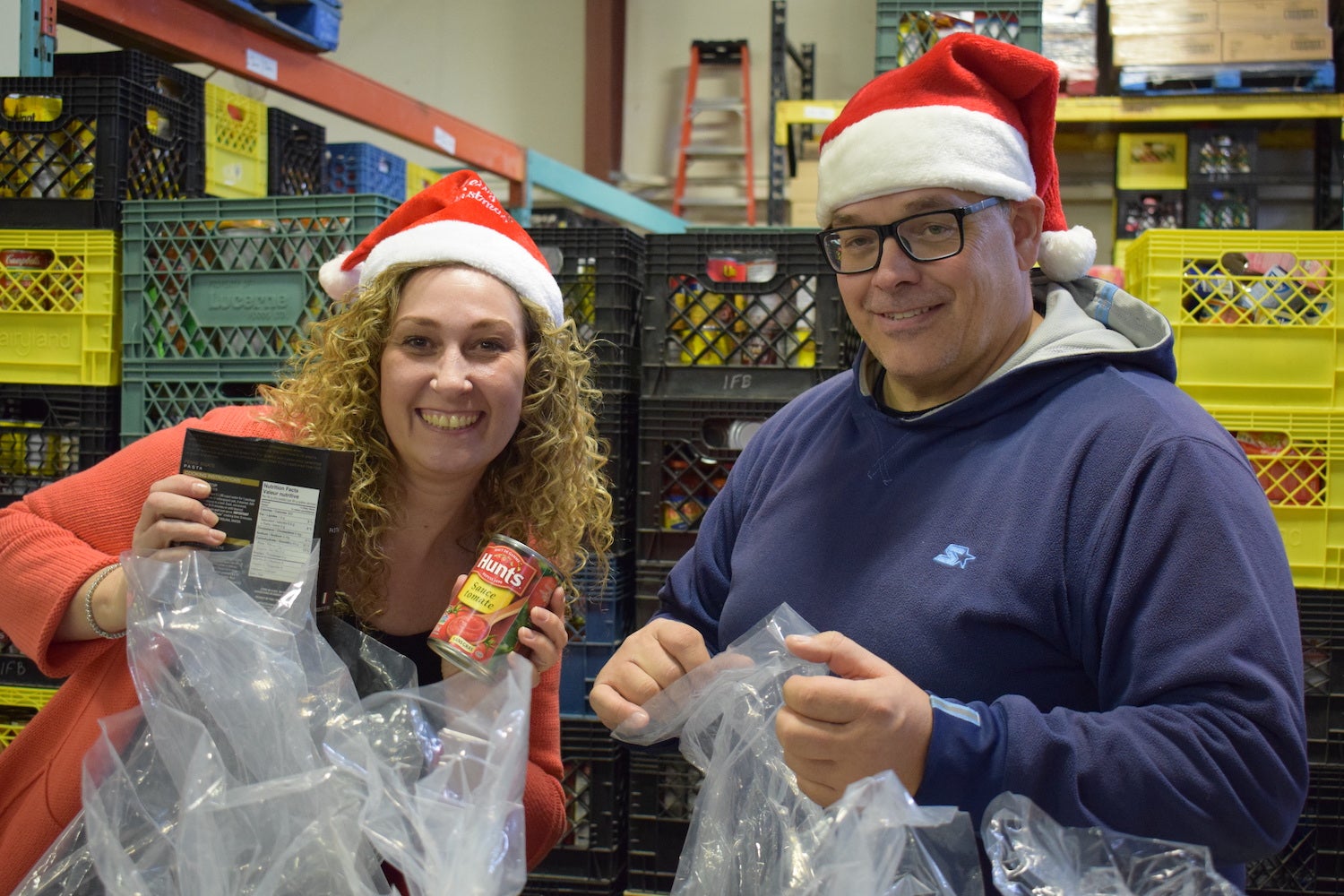 Christmas Hope was a natural choice. They supply needy families in the Lethbridge area with emergency food including a proper Christmas dinner with all the trimmings, as well as gifts for children 18 and under.  It's been a tough year for many charities with regular fundraising events being cancelled. It's also been hard to mobilize volunteers due to social distancing requirements.
"Food security has been highlighted as a top priority in Lethbridge," says Danielle McIntyre, executive director of the Interfaith Foodbank, one of five charities that make up Christmas Hope. "This donation from FMC will make a big impact, and providing our families with supplies for a Merry Christmas will count more than ever."
The Do More Ag Foundation is the other charity chosen by AgroPlus. It is a not-for-profit organization focusing on mental health in agriculture across Canada. Reimer says he's encouraged that people in the industry are talking about farmer mental health. FMC will be making a $7,000 donation to Do More Ag on behalf of AgroPlus and its customers.