About Us
FMC is an Agricultural Science Company
Our Story
As a leading agricultural sciences company, FMC is committed to responding to customers' evolving needs. We are investing significant resources in discovering new active ingredients, developing innovative formulations and biologicals in addition to advancing precision agriculture technologies that support sustainable agriculture around the world.
OUR GLOBAL BUSINESS AT A GLANCE 
Tier one agricultural technology leader with $4.6 billion in total annual revenue
6,400 employees worldwide
We invest ~7% of annual revenues into global R&D efforts
>20 field and biology stations and 5 major innovation centers
Award-winning global innovation pipeline that includes 1.8 million compounds
>25 new active ingredients currently in the discovery pipeline and six in the development pipeline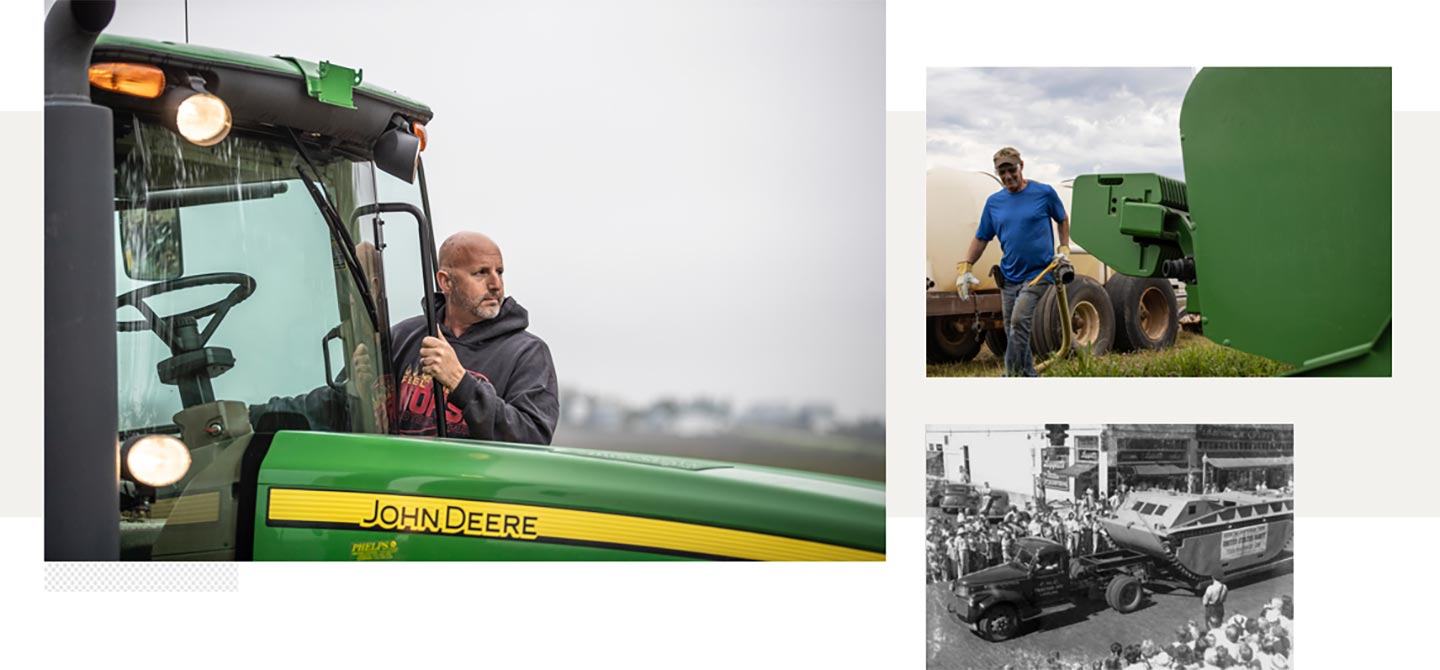 BREAKING NEW GROUND WITH GREATER SIZE, SCALE AND CAPABILITIES
FMC in Southern Africa is convinced that innovation in agriculture can unlock the astonishing potential of our sub-continent. With exceptionally strong capabilities in research and development, we are committed to addressing innovative food security solutions without sacrificing nature and the environment.
As one of the world's leading agrochemical companies, FMC undertakes the development of products that naturally work better on the farm and are consistently better for the planet. The company has a passion for technology, is purely focused on agriculture and takes the lead in agricultural science.
We're Committed to Sustainability