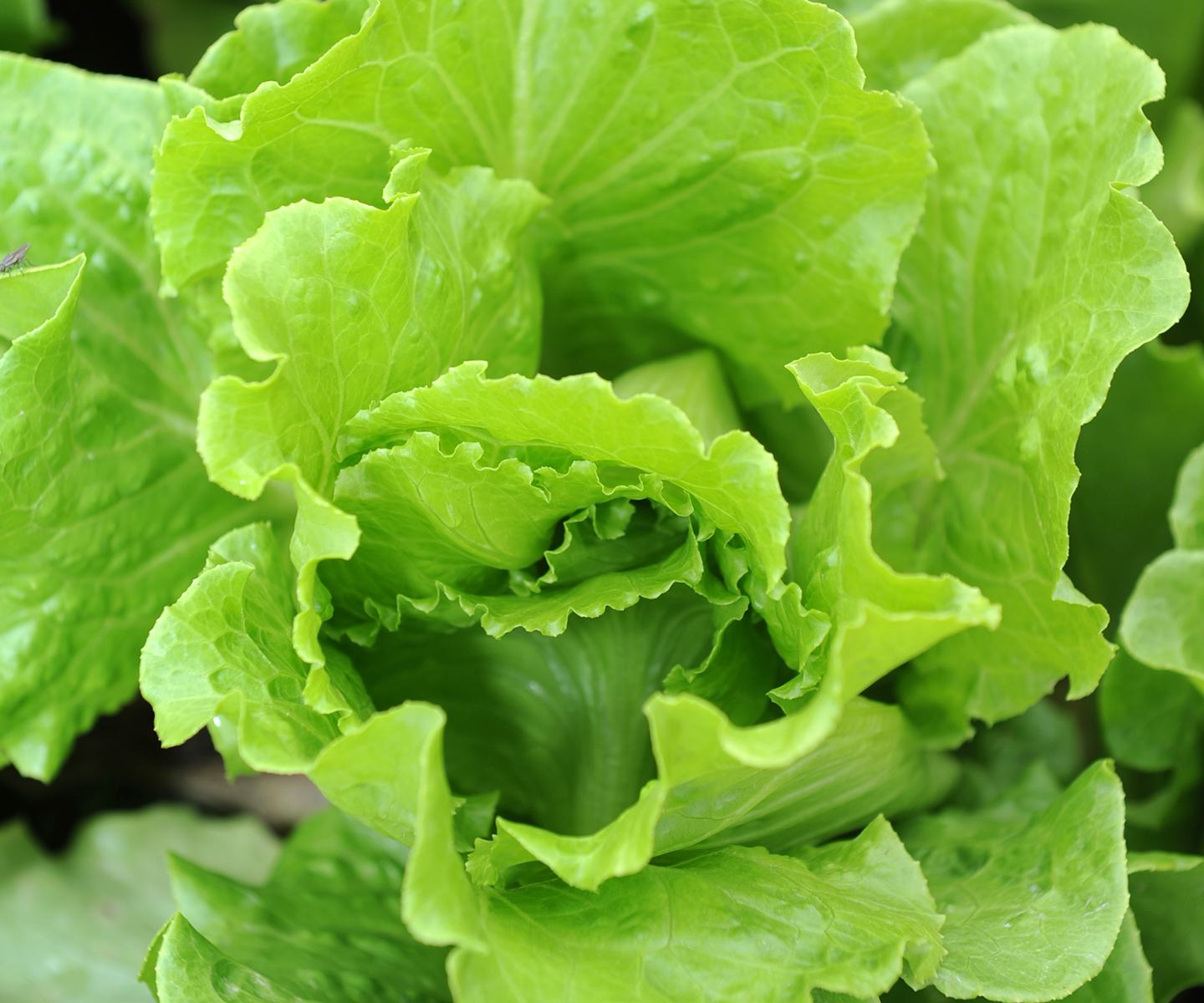 Group 3 Fungicide
---
For the control of certain diseases of Mangoes, Mushrooms, Proteas, Violas and head Lettuce variesties.
Quick Facts
Protectant and eradicant activity for flexibility in application timing

Local systemic and some translaminar mobility for better disease control

Designed to optimise the quantity and quality of the fruit and vegetables

Highly effective control of Anthracnose blossom blight in Mangoes to achieve better quality fruit
Product specification
Active constituent: 462 g/Kg Prochloraz
Formulation type: Wettable Powder
Pack size: 1Kg
APVMA Code: 30485/127342

Lettuce

Mango

Strawberry

Almonds
Always refer to the product label for an official listing of crop usage, restrictions and precautions.
REGISTERED STATES AND TERRITORIES
---
Australian Capital Territory
New South Wales
Northern Territory
Queensland
South Australia
Tasmania
Victoria
Western Australia
---
Always read and follow label instructions.
FMC, the FMC logo and Octave® are trademarks of FMC Corporation and/or an affiliate.