About Us
FMC is an Agricultural Science Company
Welcome to FMC Australia
FMC is an Agricultural Sciences Company that advances farming through innovative and sustainable crop protection technologies. From our industry-leading discovery pipeline to unique application systems, to modern biological products, we are passionate about bringing new solutions to growers around the world.
For more than 130 years, we've been rooted in agriculture and innovation. Today's FMC continues to earn the trust of growers and industry partners to maximize their productivity, profitability and sustainability.
We are a company driven by innovation and committed to discovering new active ingredients, product formulations and application technologies.
Our Story
As a leading agricultural sciences company, FMC is committed to responding to customers' evolving needs. We are investing significant resources in discovering new active ingredients, developing innovative formulations and biologicals in addition to advancing precision agriculture technologies that support sustainable agriculture around the world.
OUR GLOBAL BUSINESS AT A GLANCE 
Tier one agricultural technology leader with $4.6 billion in total annual revenue
6,400 employees worldwide
We invest ~7% of annual revenues into global R&D efforts
>20 field and biology stations and 5 major innovation centers
Award-winning global innovation pipeline that includes 1.8 million compounds
>25 new active ingredients currently in the discovery pipeline and six in the development pipeline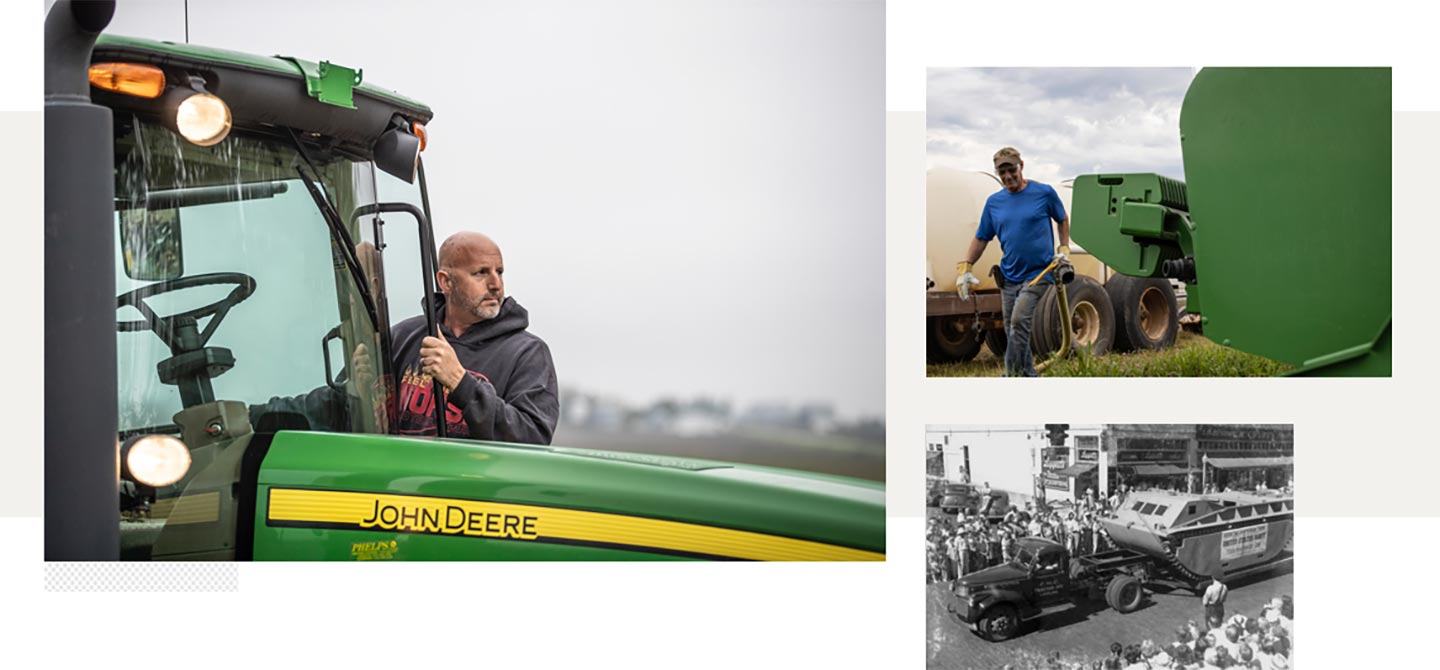 BREAKING NEW GROUND WITH GREATER SIZE, SCALE AND CAPABILITIES
In 2017, FMC acquired select assets from DuPont Crop Protection, which included broadleaf cereal herbicides, broad-spectrum insecticides, research facilities, manufacturing sites and personnel.
FMC Australia now boasts a strong innovation pipeline and robust, in-house R&D capabilities that allow us to draw from our global efforts in developing locally adapted solutions that fit Australian growers' farms.
We have significantly increased our global manufacturing footprint and now have broader marketing and global supply chain capabilities.
Manufacturing facility in australia
FMC has manufacturing operations throughout the world, working to strict safety, environmental and quality company standards often in excess of local regulatory requirements. For the Australian and New Zealand markets, the company has local manufacturing located one hour north of Sydney on the Central Coast NSW.
The Wyong plant has greater than thirty years history of quality crop protection manufacture, and includes herbicide, fungicide and insecticide capabilities.
With a combined total of over 100 years knowledge and experience in manufacturing, the management team at the Wyong plant are focused on continuous improvement on safety, environmental, quality and customer success.

We're Committed to Sustainability