Group 3A , 44
---
ETHOS® XB INSECTICIDE/FUNGICIDE
Maximize root health at planting with a next-generation, liquid, in-furrow insecticide/fungicide. Ethos® XB insecticide/fungicide offers proven performance against costly yield-robbing pests from day one. Its cutting-edge formula leverages the strongest pyrethroid, bifenthrin, for seedling insect protection and uses naturally occurring organisms with fungicidal properties to colonize root hairs, creating a barrier that protects corn and soybeans through critical growth stages. Ethos XB insecticide/fungicide supports a strong root system and helps guard against damaging insects that can open the door to disease.
---
FMC has a comprehensive portfolio of in-furrow crop protection a technologies to support your seedling success. Click to explore our in-furrow portfolio and determine which products are right for you.
Quick Facts
Next-generation in-furrow protection against soil pests for the biological and diseases during critical growth periods.
Formulated with patented Liquid Fertilizer Ready

technology from FMC, providing a more complete suspension when mixed with liquid fertilizers and a more consistent, uniform application in the furrow.
First-of-its-kind biofungicide forms a protective barrier on root surfaces to defend against soil pests and diseases.
Supports a healthy root system that drives water and nutrients into the plant.
Defends against damaging seedling pests like corn rootworms, cutworms, wireworms, grubs, seed corn maggots and more.
Provides soilborne disease control of Fusarium, Pythium, Rhizoctonia and Phytophthora.
Active ingredient
Bifenthrin
Bacillus Amyloliquefaciens strain D747
Labels And SDS
2 Labels Available
Supporting Documents

Available Rewards And Assurances
Product Overview
Drive higher yields and greater returns on your investment with Ethos XB insecticide/fungicide. One application at-plant delivers season-long protection from yield-robbing diseases and pests.
Ethos XB insecticide/fungicide is the first of its kind, in-furrow solution to offer the broadest spectrum of corn and soybean seedling defense against soil pests and diseases throughout the critical growth stage, when most yield potential is set. This convenient, integrated protection combined with liquid fertilizer application creates an environment where seedlings emerge more quickly, more uniformly and with the vigor to optimize productivity. 

Field Corn
Click to open/close
Target Control For Field Corn
This product delivers effective control against the following:
---
Corn Rootworm Larvae
Grubs
Seedcorn Maggot
Wireworm
Fusarium
Pythium
Rhizoctonia
Phytophthora

Soybeans
Click to open/close
Target Control For Soybeans
This product delivers effective control against the following:
---
Corn Rootworm Larvae
Grubs
Seedcorn Maggot
Wireworm
Fusarium
Pythium
Rhizoctonia
Phytophthora
Always refer to the product label for an official listing of crop usage, restrictions and precautions.
Full crop listing
Beans (dry)
Peas (blackeyed)
Beans (broad)
Chickpeas
Cowpeas
Field Corn
Garbanzo Beans
Peas (garden)
Green Beans
Peas (green)
Guar
Lentils
Beans (lima, dry)
Beans (lima, succulent)
Beans (mung)
Pigeon Pea
Popcorn
Potatoes
Soybeans
Sweet Corn
---
Alabama
Arizona
Arkansas
Colorado
Connecticut
Delaware
Florida
Georgia
Idaho
Illinois
Indiana
Iowa
Kansas
Kentucky
Louisiana
Maine
Maryland
Massachusetts
Michigan
Minnesota
Mississippi
Missouri
Montana
Nebraska
Nevada
New Hampshire
New Jersey
New Mexico
New York
North Carolina
North Dakota
Ohio
Oklahoma
Oregon
Pennsylvania
Rhode Island
South Carolina
South Dakota
Tennessee
Texas
Utah
Vermont
Virginia
Washington
West Virginia
Wisconsin
Wyoming
---
Trial Data
Click to open/close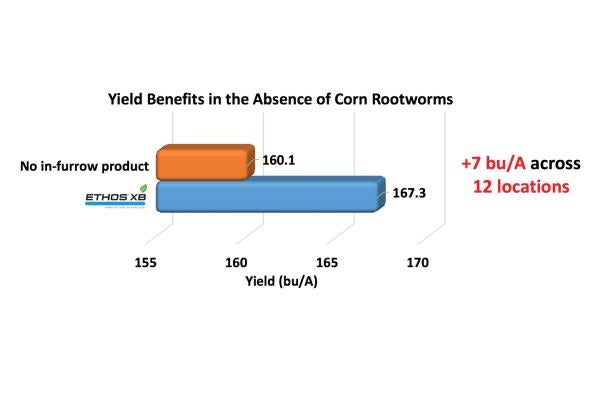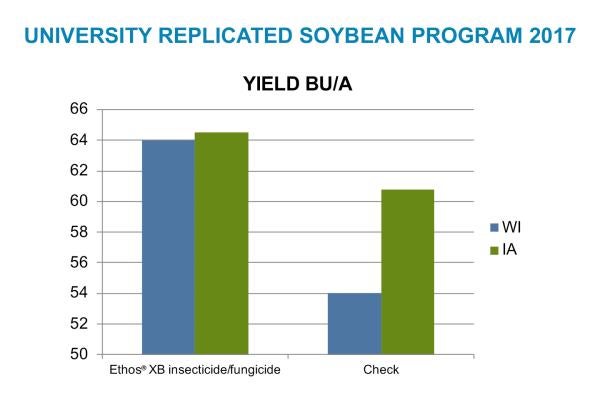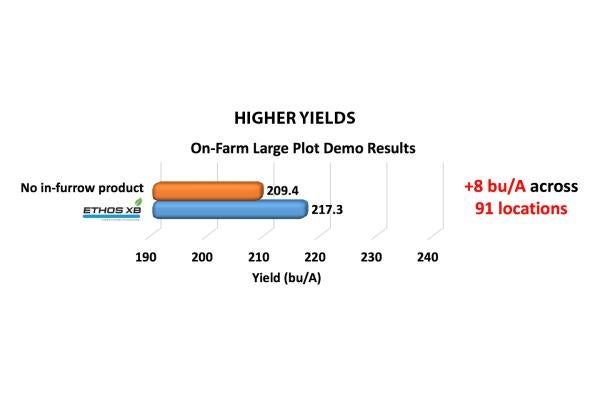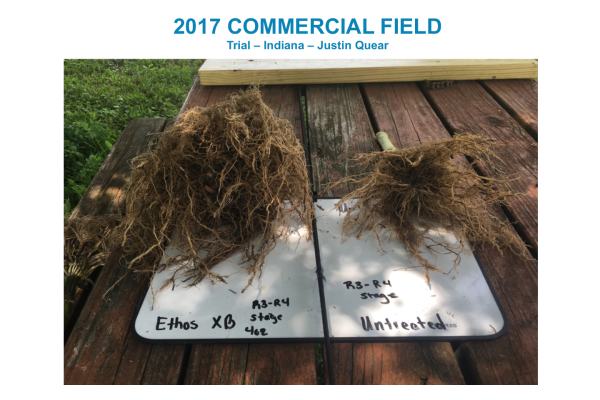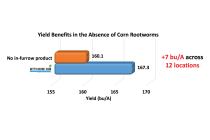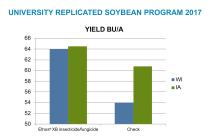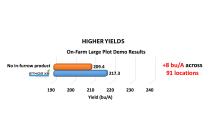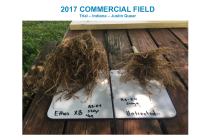 Ethos XB insecticide/fungicide is a Restricted Use Pesticide. Always read and follow all label directions, precautions and restrictions for use. Some products may not be registered for sale or use in all states. FMC, the FMC logo and Ethos are trademarks of FMC Corporation or an affiliate. ©2020 FMC Corporation. All rights reserved. 20-FMC-0556 03/20
Get in touch
Learn more about how to use our products and sign up to receive more information.