"It changes everything." So says Indiana corn grower Nathan Davis about innovative Xyway® brand fungicides from FMC. Discover more grower and retailer success stories.

Group 3
---
Xyway® 3D fungicide is a unique in-furrow treatment for season-long systemic disease protection from the inside out, from root to tassel and stalk to leaf.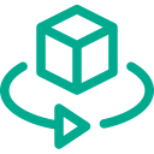 Quick Facts
Unprecedented residual foliar disease control from an at-plant soil application.
Season-long, inside-out disease protection from emergence up to black layer.
Convenient one-pass protection at planting, ahead of disease onset.*
Contains the highest residual and most mobile fungicide active ingredient on the market.
Formulated for use exclusively with the 3RIVE 3D® application system, which saves water, fuel, labor and time.
*In most cases, no additional fungicide treatment is needed.
Labels And SDS
4 Labels Available
Product Overview
Apply this unique fungicide in-furrow for season-long disease protection from gray leaf spot, Northern corn leaf blight and other foliar diseases. Xyway 3D fungicide provides systemic disease protection from the inside out. The early, residual disease control of Xyway 3D fungicide protects the plant's yield potential from day one, resulting in higher yields and outstanding stalk health and standability.
Flutriafol, the active ingredient in Xyway 3D fungicide is rapidly taken up and translocated within the plant, providing systemic and long-lasting residual protection. The ability of flutriafol to move from the soil upward through the plant for the duration of the growing season has not been demonstrated by any other fungicide active ingredient.

Field Corn
Click to open/close
Target Control For Field Corn
This product delivers effective control against the following:
---
Common Rust
Gray Leaf Spot
Head Smut
Northern Corn Leaf Blight
Southern Corn Leaf Blight
Always refer to the product label for an official listing of crop usage, restrictions and precautions.
---
Alabama
Arkansas
Colorado
Connecticut
Delaware
Florida
Georgia
Idaho
Illinois
Indiana
Iowa
Kansas
Kentucky
Louisiana
Michigan
Minnesota
Mississippi
Missouri
Montana
Nebraska
Nevada
New Hampshire
New Jersey
New Mexico
New York
North Carolina
North Dakota
Ohio
Oregon
Pennsylvania
Rhode Island
South Carolina
Tennessee
Texas
Vermont
West Virginia
Wisconsin
Wyoming
---
Trial Data
Click to open/close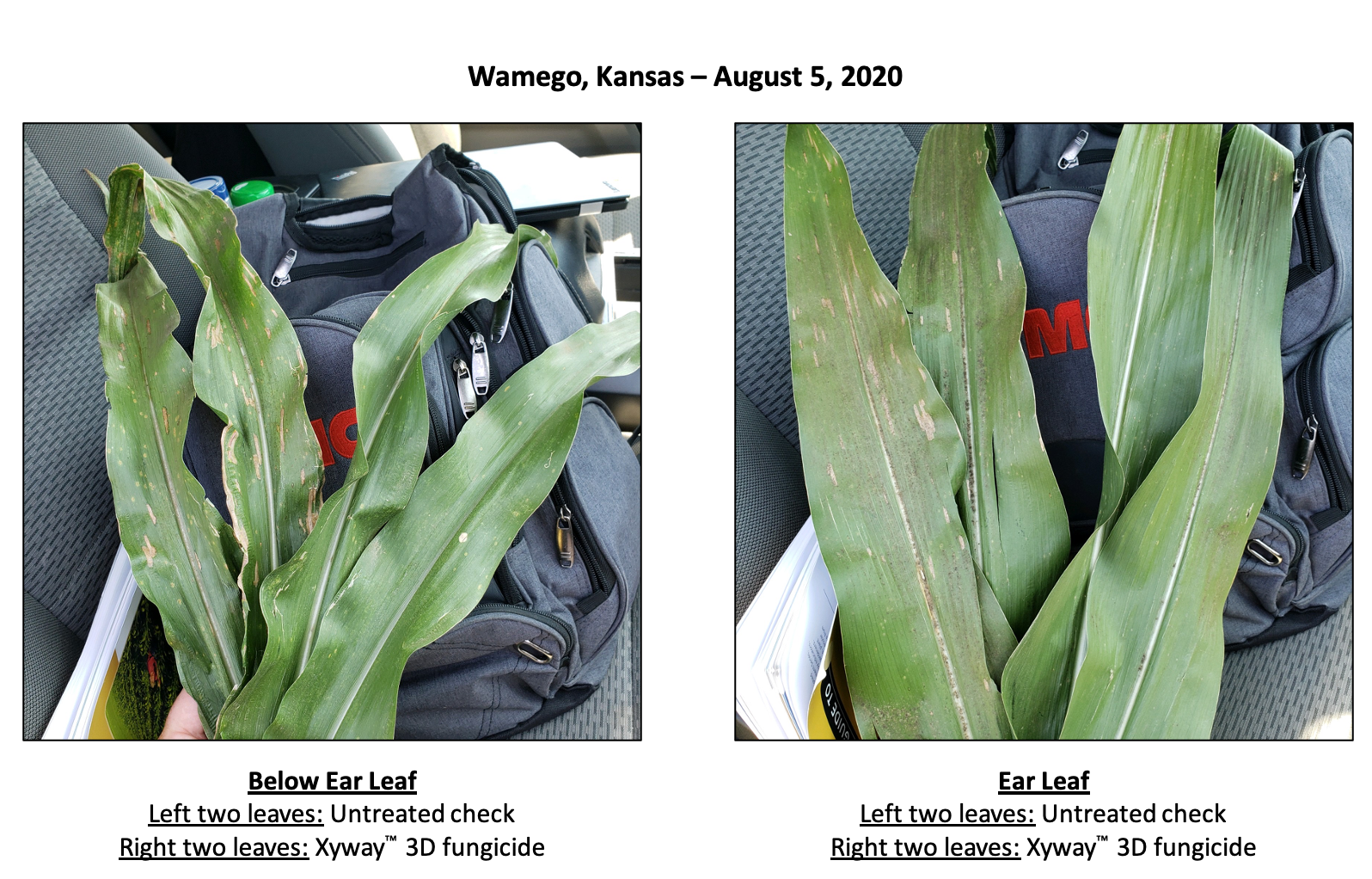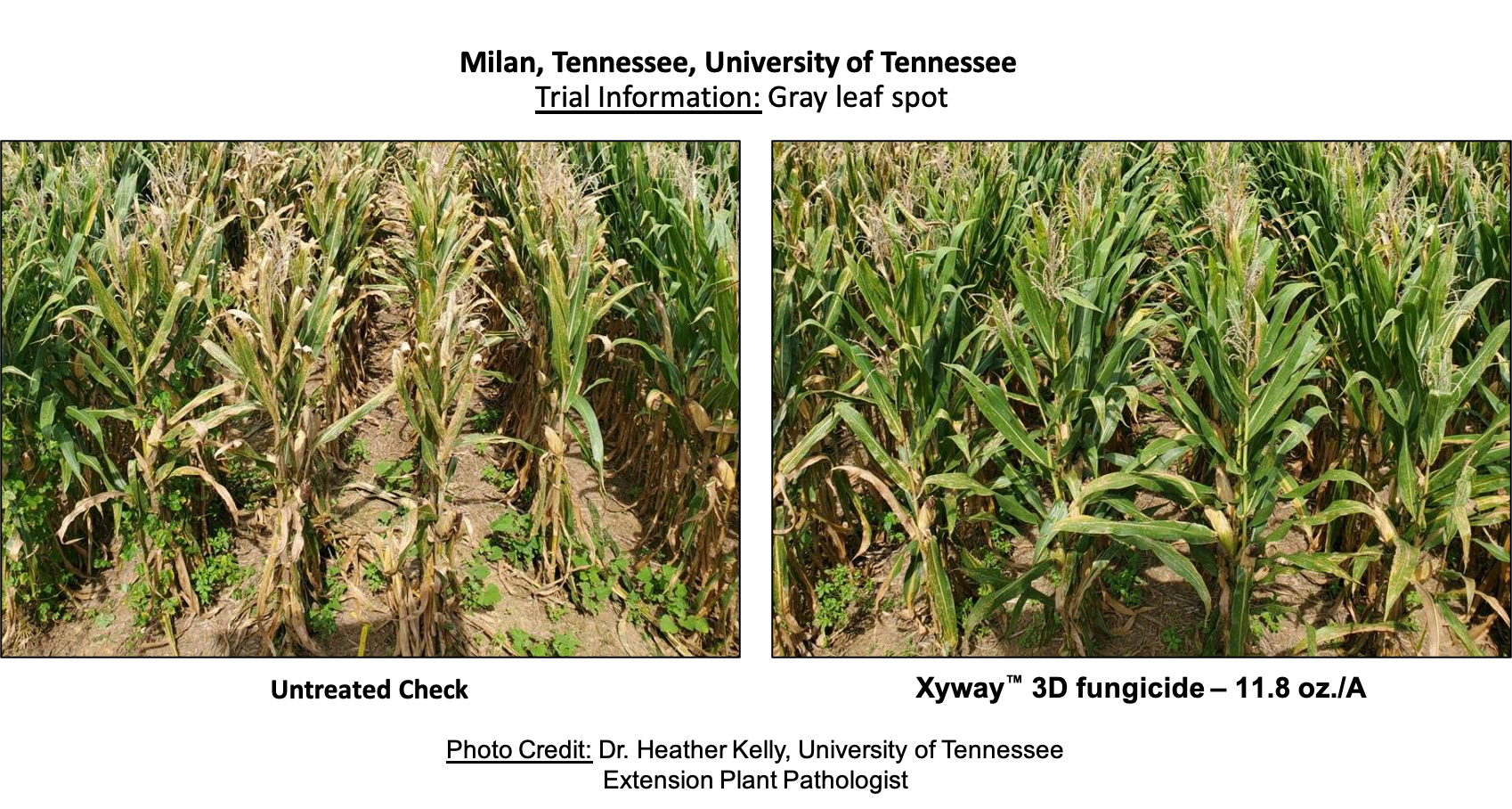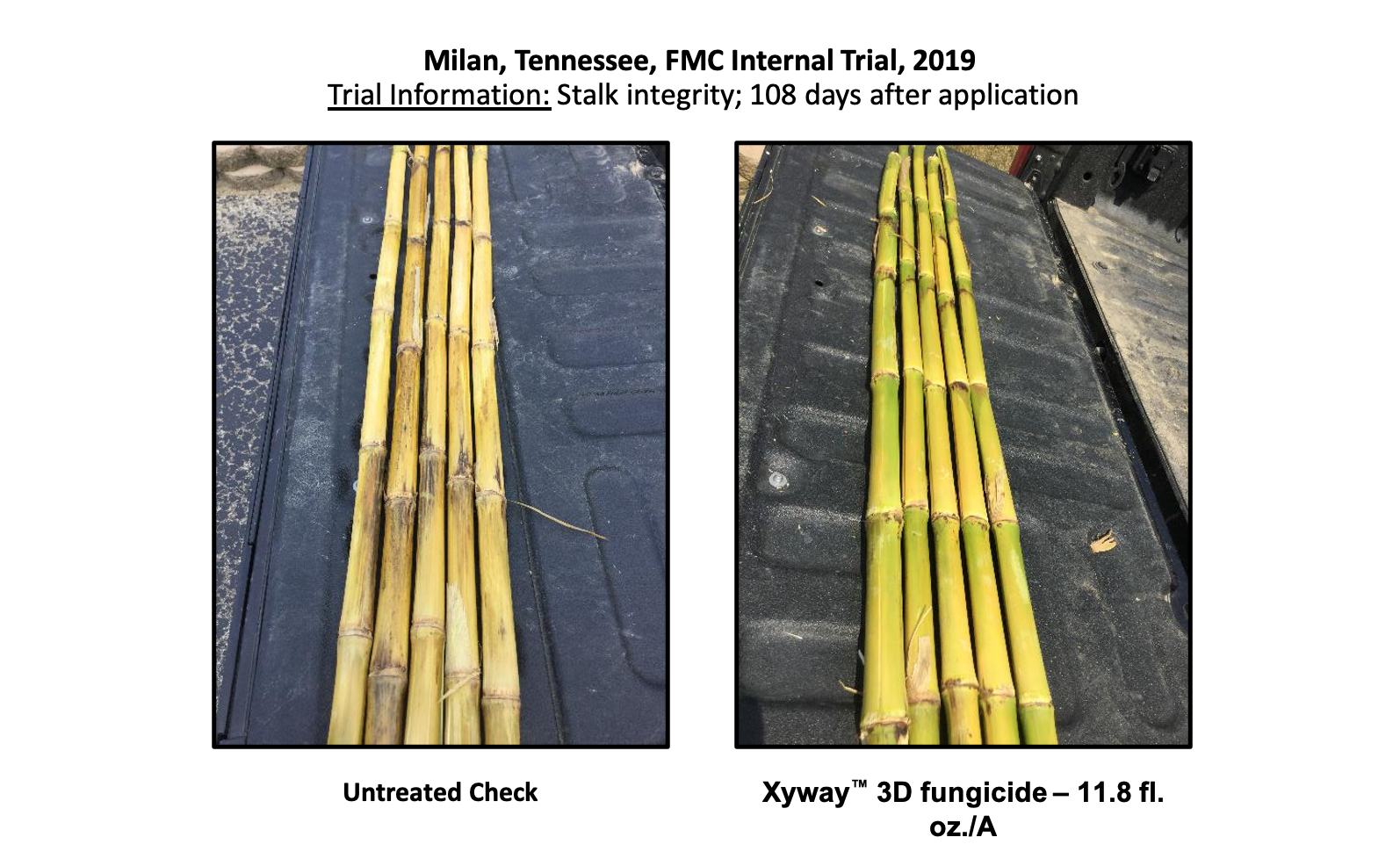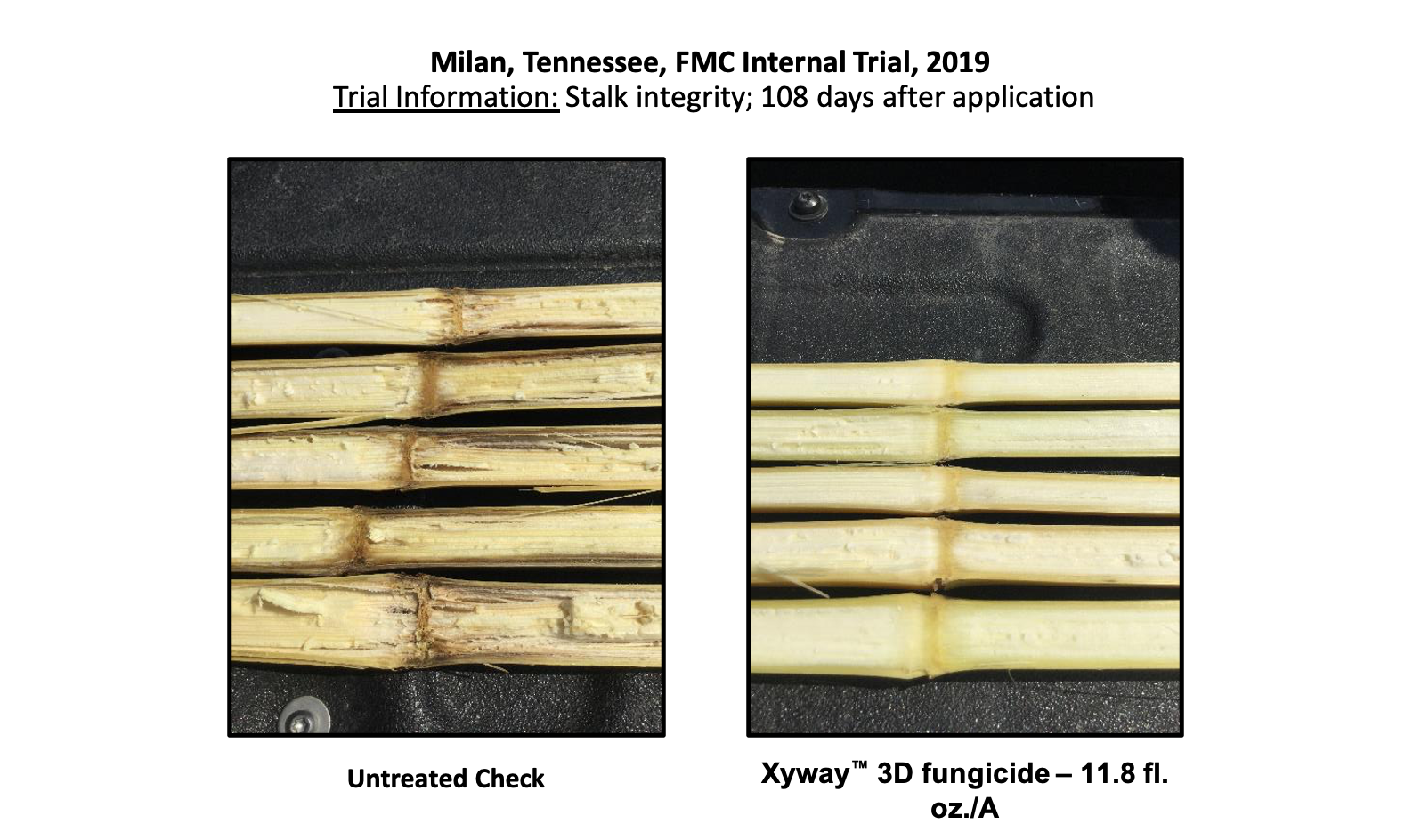 Always read and follow all label directions, precautions and restrictions for use. Xyway 3D fungicide may not be registered for sale or use in all states. Contact your local FMC retailer or representative for details and availability in your state. FMC, the FMC logo and Xyway are trademarks of FMC Corporation or an affiliate. ©2021 FMC Corporation. All rights reserved. 21-FMC-2861 10/21
Get in touch
Learn more about how to use our products and sign up to receive more information.