About Us
An Agricultural Sciences Company
Our Story
The only company in American agriculture dedicated exclusively to crop protection chemistry and its delivery, FMC has helped protect growers' fields and yields for more than 100 years. FMC was founded in 1883 as the Bean Spray Pump Company by John Bean, who developed the first piston-pump insecticide sprayer. In 1928 Bean Spray Pump purchased the Anderson-Barngrover Co. and Sprague-Sells Co. and changed the company name to Food Machinery Corporation. FMC was born.
More than a century later, FMC continues to serve agricultural, industrial and consumer markets by delivering uniquely innovative solutions and application systems rooted in science, safety and sustainability. In 2015, FMC acquired Cheminova A/S, a Denmark-based multinational crop protection company. That transaction broadened our agricultural solutions portfolio and significantly strengthened our market access. In 2017, FMC acquired a significant portion of DuPont's crop protection portfolio, further enforcing our promise to FMC customers, retailers and distributors: Advancing Chemistry to Advance Agriculture.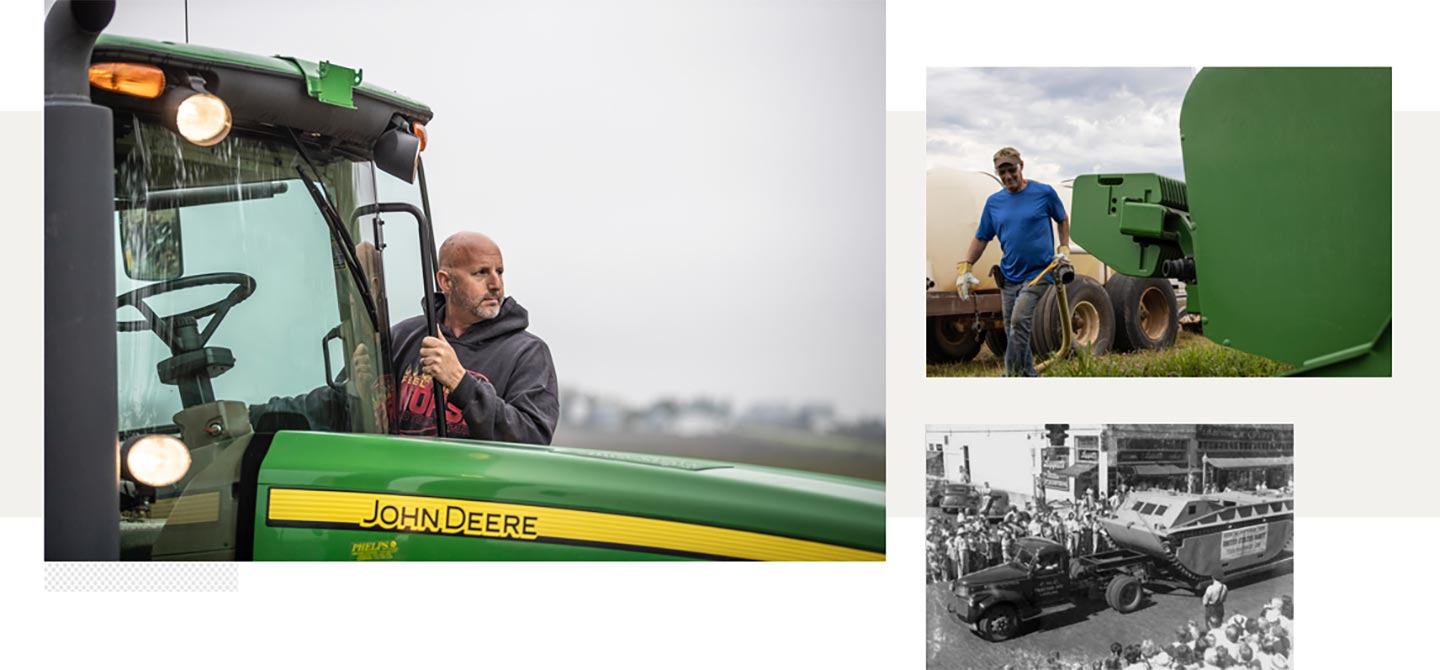 We're here to help you grow.
Still focused solely on chemistry and its delivery, FMC innovates the science of crop protection in order to be the fearless, independent, collaborative partner customers trust to maximize their productivity, profitability and sustainability.
Simply put, we offer you more freedom and flexibility.
FMC Corporation employs more than 7,000 people worldwide, from researchers in labs to agronomists in fields.
We're Committed to Sustainability
Get in touch
Learn more about how to use our products and sign up to receive more information.